FIGHT BOREDOM, SPREAD HAPPINESS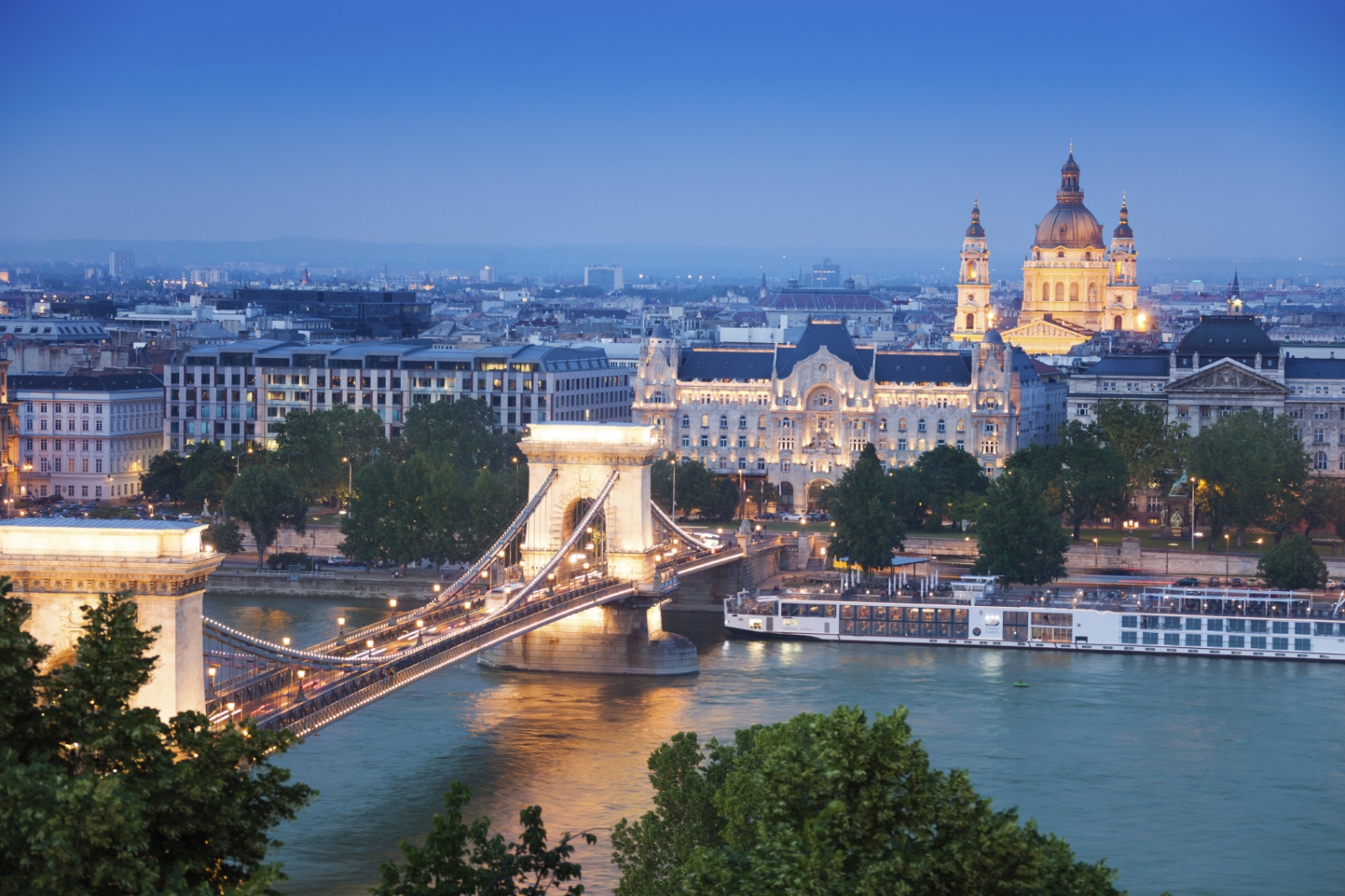 A British politician has become the object of internet ridicule after taking an official trip to the wrong European capital.
Jersey's assistant minister for sport, Steve Pallett, was due to arrive in Bucharest in Romania for the handover ceremony of the Dance World Cup, which is to be hosted in the Channel Island next year.
Instead he landed in Budapest, Hungary, some 530 miles away, after getting a ticket for the wrong flight.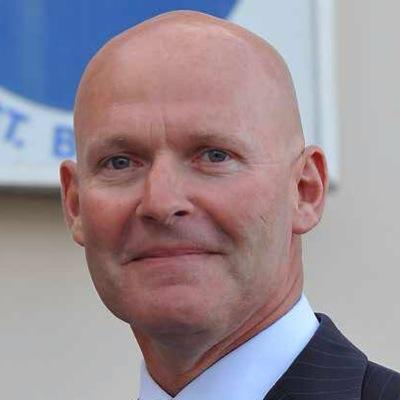 Jersey's assistant minister for sport Steve Pallett flew to the wrong country(Twitter)
Pallet apologised for the mistake, which he described as a human error made by staff at the Education, Sport and Culture department.
"All I can do is apologise for what is a schoolboy error, the last thing I needed was a day trip to Budapest after a long week supporting the Island Games," he told the BBC.
Shortly after the blunder was reported, Bucharest was…
Vezi articol original 102 cuvinte mai mult